The Little Black Dress Project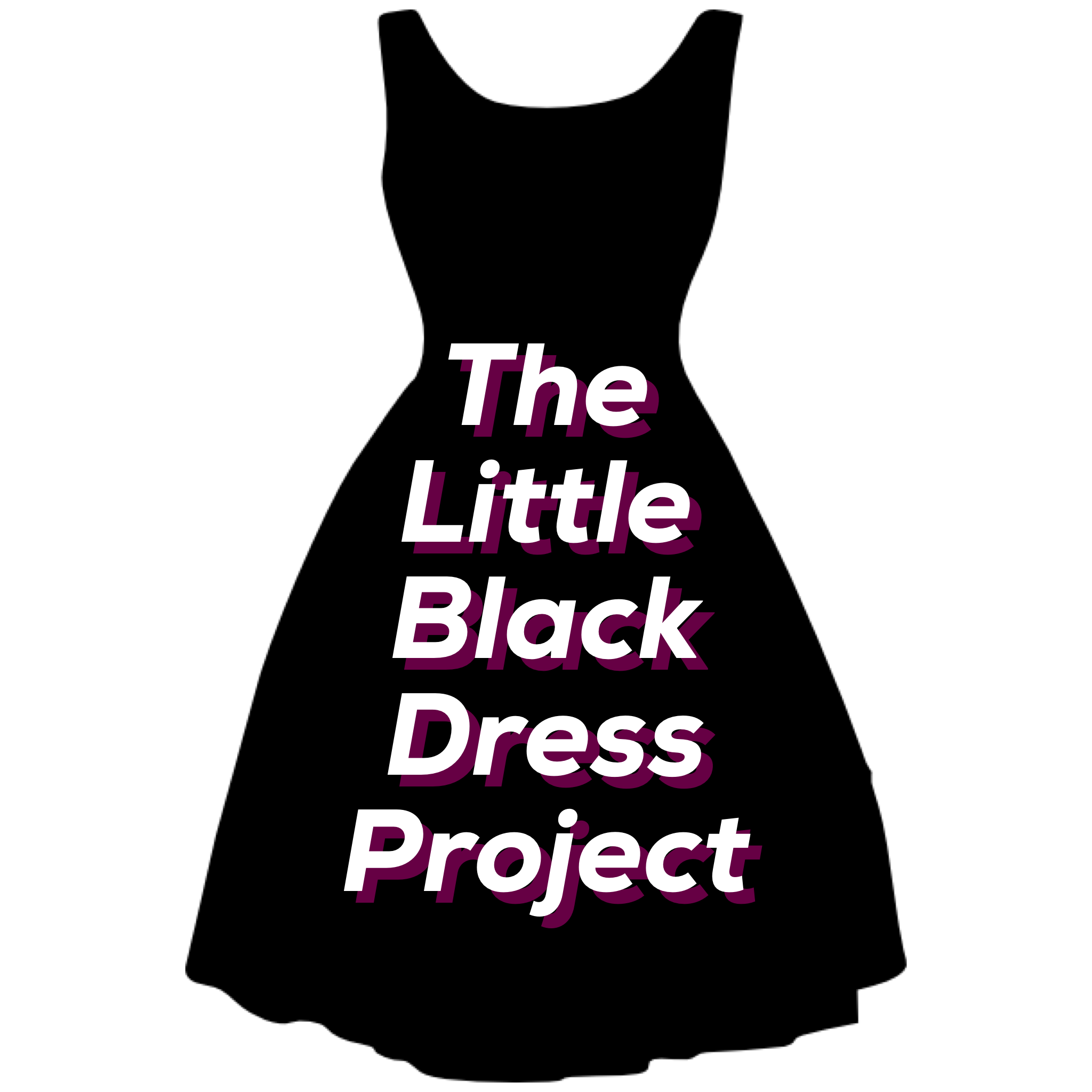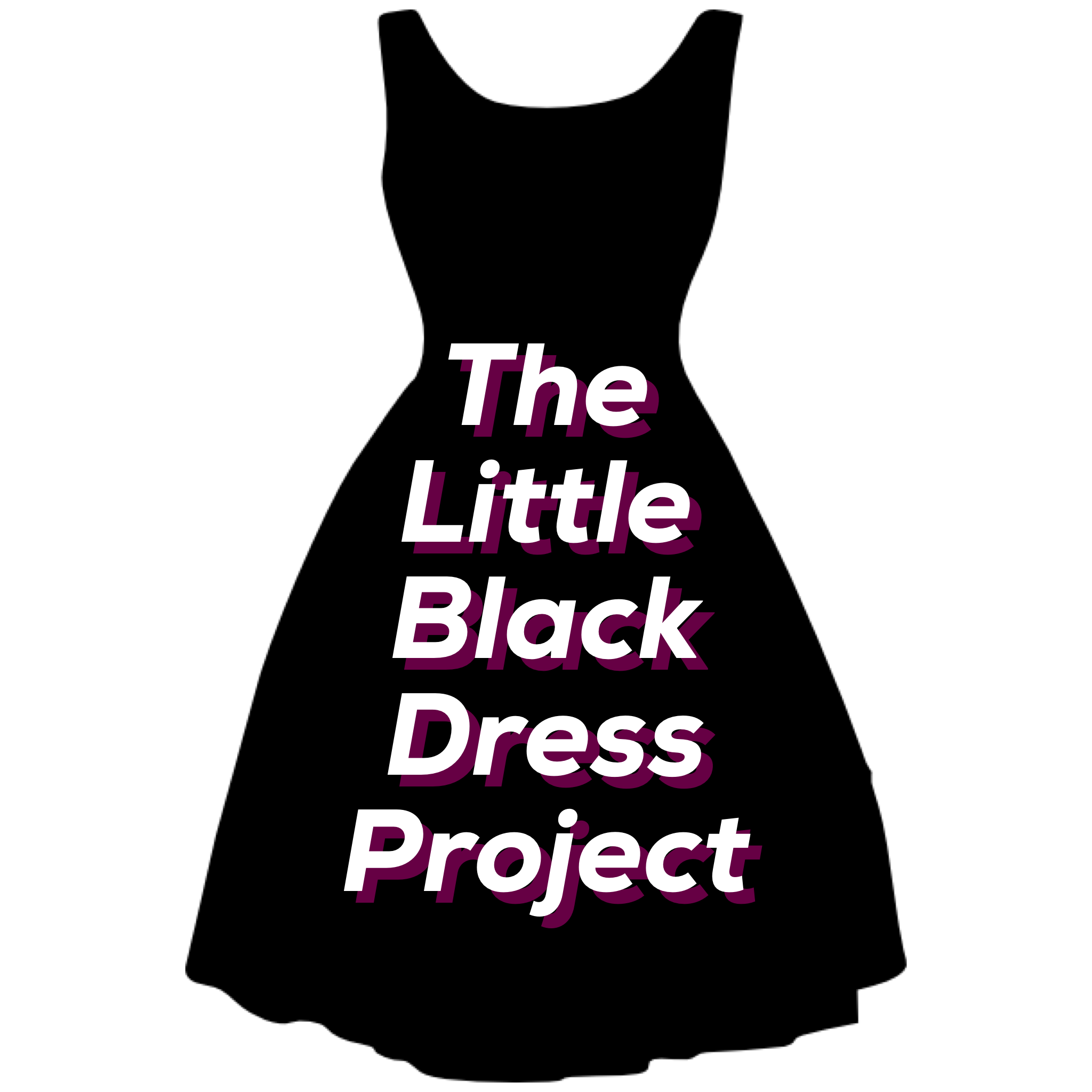 The Little Black Dress Project
28 Day Little Black Dress Program
The Little Black Dress Project
At Because We Run, LLC and Anytime Fitness, we help women get in the best shape of their lives by providing them with customized workouts tailored specifically to women, meal plans that don't leave you hungry, guidance each step of the way, and support when you need it.
We especially have a little soft spot for those that want to fit into that cocktail dress without feeling so overworked and deprived; hence we developed this program.
Imagine what it would be like to see results each week, to feel stronger and leaner, to hear your friends asking you…
"You look amazing! What have you been doing?"
Think of how good it will feel to be able to fit into that little back dress and not feel self conscious wearing it while you're out.
With the Little Black Dress Project you'll feel healthier, fitter, and more toned than you have in years, or maybe ever! You'll be able to enjoy that glass of wine without feeling guilty, you won't have to constantly suck in, and you can sit down without doing the dreaded shirt pull from your body.
Plus, it doesn't have to stop there! You'll finally have the motivation and momentum to keep moving forward to other goals that have been lurking in the back of your mind. Remember that bathing suit you wanted? (hint hint)
Those are just SOME experiences women, like you, have ALL the time; so why shouldn't you?
Real Benefits
• Confidence that you are doing the exercises your body needs to be doing.
• Excitement about doing things you never thought you could do PAIN FREE; such as squatting for great legs with out your knees hurting or ab work without your low back pain.
• Results each week whether it's your pants getting loser or the weights feeling easier, each week there is always something new that you'll experience and keep you excited for the next workout.
• Support every step of the way because your NOT ALONE and this won't be a lonely journey, you'll be surrounded by others that have done, and are going thorough, what you're going though.
• Motivation that keeps you grounded and not falling off the wagon even after those long days with an angry boss, traffic jams and kids (or a boyfriend/husband, they are about the same thing).
What's Included?
Training Program
You will receive 28 days of strength training and cardio workouts designed to improve not only your strength and endurance, but also your ability to move well without pain. These workouts are designed by women for women and are NOT cookie cutter programs that you'll see in the magazine's at the grocery store.
Nutrition for YOUR Body
Yes, this is one of the MAJOR components of this program. We all know good nutrition plays a HUGE role in weight loss, but knowing and doing are two very different things. We are going to make sure you follow science proven systems that have you eating real food and nourish your body so that you don't feel deprived. In fact, we will cover so much nutrition that there is no way we won't find a meal plan or program that works for YOU, YOUR life, and YOUR schedule.
Tracking and accountability
We hold you to a higher standard than you may hold yourself because if you're not accountable to someone it's easy to make excuses not to workout or enjoy a "treat" every evening. Our entire focus is on getting you results. That's why we do the most consistent and extensive progress tracking with our clients. That way, we always know what's working and what's not.
Recipe Manual + Grocery List
Eating better doesn't have to entail tilapia, brown rice, veggies, and lemon water. That's why we include some of our favorite recipes and they cover more than just chicken salad. We have REAL food that won't leave you feeling deprived and even after the program is over you'll want to continue to make these on a daily basis.
Daily Motivation
No one ever said this was going to be easy. Even with us at your side coaching you every step of the way there are going to be some days that will test your will power. What we do to help out is send you some of most motivational quotes, stories and emails to just remind you why you started and to not give up.
Success Manual
Don't you ever wish that you had a book to tell you everything that you wanted to know about what you are going though, why it happened, and what you can expect to happen over the course of your weight loss journey? You did think of that!? Well what a coincidence that we happen to have that EXACT manual just for you.
Private Facebook Group
You have Facebook right? We add you to a private group just for those that are doing the program so that you can ask those questions that just popped up in your mind and not only get your trainer's answers but answers from others that are doing the program as well. This alone will give you ideas that you never thought about and help keep you on your game throughout this program.